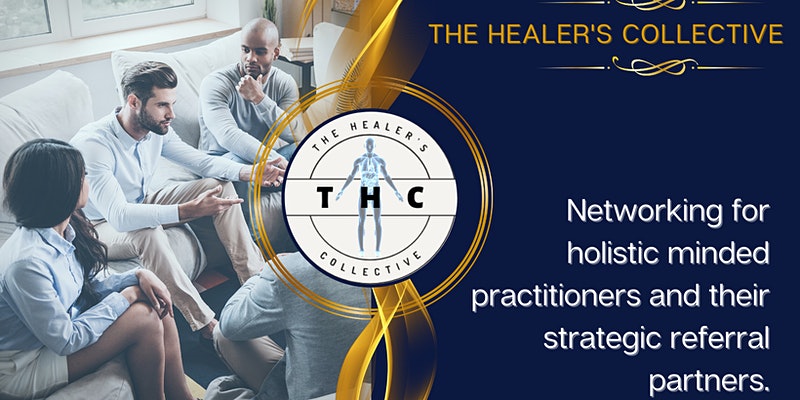 About this event
A professional, in person networking group for holistic minded practitioners and their strategic partners. A time to come together and share ideas, technologies, therapies, products and experiences that promote the health and well-being of our community. Strategic partners are any individuals that assist the holistic practitioner in enhancing the well-being of their patients/clients (example: a bookkeeper would help stressed out clients as well as a home organizer)
Each networking event will consist of open networking, followed by a speed networking segment, then a heat or cold emersion session. Please come prepared for a sauna and/or cold pool plunge session. (Optional)
Refreshments are provided, alcohol is available but not included in ticket price. The event is hosted at Lifetime Fitness 11220 Golf Links Dr. Charlotte NC 28277
Please check in at the front desk, have ID available.
We have the space reserved from 6-9 so feel free to arrive early or stay late to utilize the space!
Are you ready to network?
Invite your favorite holistic practitioner or strategic partner that could help us help our people!!
Functional Medicine Doctors
Homeopathic Practitioners
Chiropractors
Physical Therapist
Counselors
Psychotherapist
Holistic Dentist
Massage Therapist
Personal Trainer
Yoga Practitioners
Sound Therapist
Acupuncturist
Hypnotherapy Practitioner
Certified Dietician
OBGYN
General Practitioner